1
DRAFT
Based on the customer requirements, we study the feasibility and best techniques to achieve the desired result.
2
DRAWING
We can replicate every type of stitch, from traditional embroidery to the most advanced techniques.
3
RESULT
After the prototype making, we move on to the actual production. The result is a personalized, unique and high quality embroidery.
PROCESSING METHODS
Thanks to the great experience gained in the industrial embroidery field, today we are able to needle every type of stitch. Once the drawing/draft is received, we study, together with the client, feasibility and best techniques; then we create a prototype that allows us to draw the first considerations and, once obtained the desired result, we move on to the finishing process, ready for a potential production.
The wise use of advanced machinery combined with the experience gained over the years allows us to quickly meet the demands of the market without sacrificing the quality of the final product.
OUR HISTORY
Experienced embroiderers for over 50 years
Cappelli Ricami is today led by the third generation of the Cappelli family.
The company is based on solid management principles that have been refined since the 1970s, when Delson Cappelli bought the first embroidery machine. The period, characterized by a prosperous market, ended up involving his son Paolo, which remained sole administrator until a few years ago, keeping the company healthy and profitable during the sensitive fluctuations of a changing market and not easy to predict.
Today, both Paolo's sons – Alessio and Nicola – have decided to continue to believe in Made in Italy craftsmanship. Thanks to the experience handed down to them, the two current directors have managed to consolidate and establish the company as a reference for international brands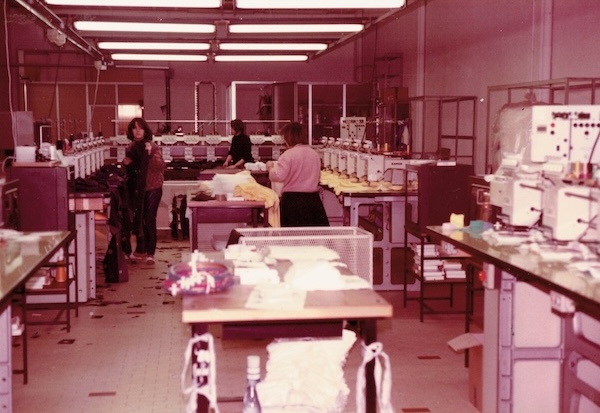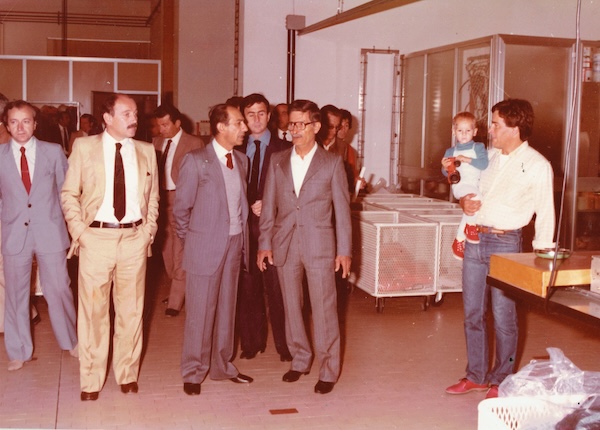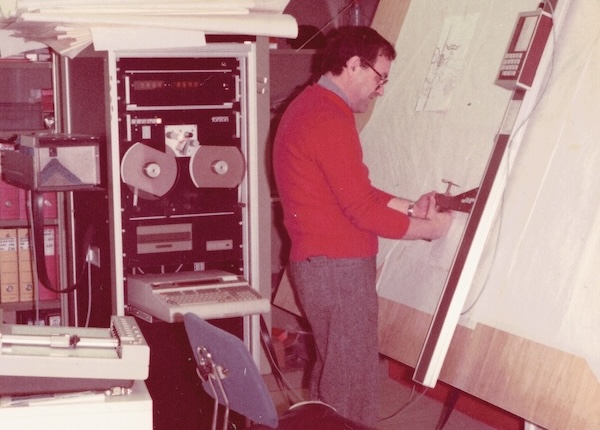 50
for over 50 years in the field of fashion and embroidery
1
laboratory for mending and manual applications

Cappelli Ricami srl
Via Carlo Ragazzi, 18 – 44012 Bondeno (FE)
+39 0532 892109
P.IVA: 00531690386